Mark your calendars – May 20-21, 2023 – we invite you to join us at the Dignitas Booth at the well-known St. George's Ukrainian Festival on the 7th Street in New York City!
Come and join us for:

Some great photo and video wizards

Engaging activities for everyone

Special Ukrainian gifts

Chance to visit Ukraine via a special VR experience, and much more.
Come, meet our team, learn about our initiatives, about the impact Dignitas has had in Ukraine, and get a unique drone-themed vyshyvanka t-shirt from the fantastic Ukrainian designer – Sashko Danylenko, created especially for Dignitas.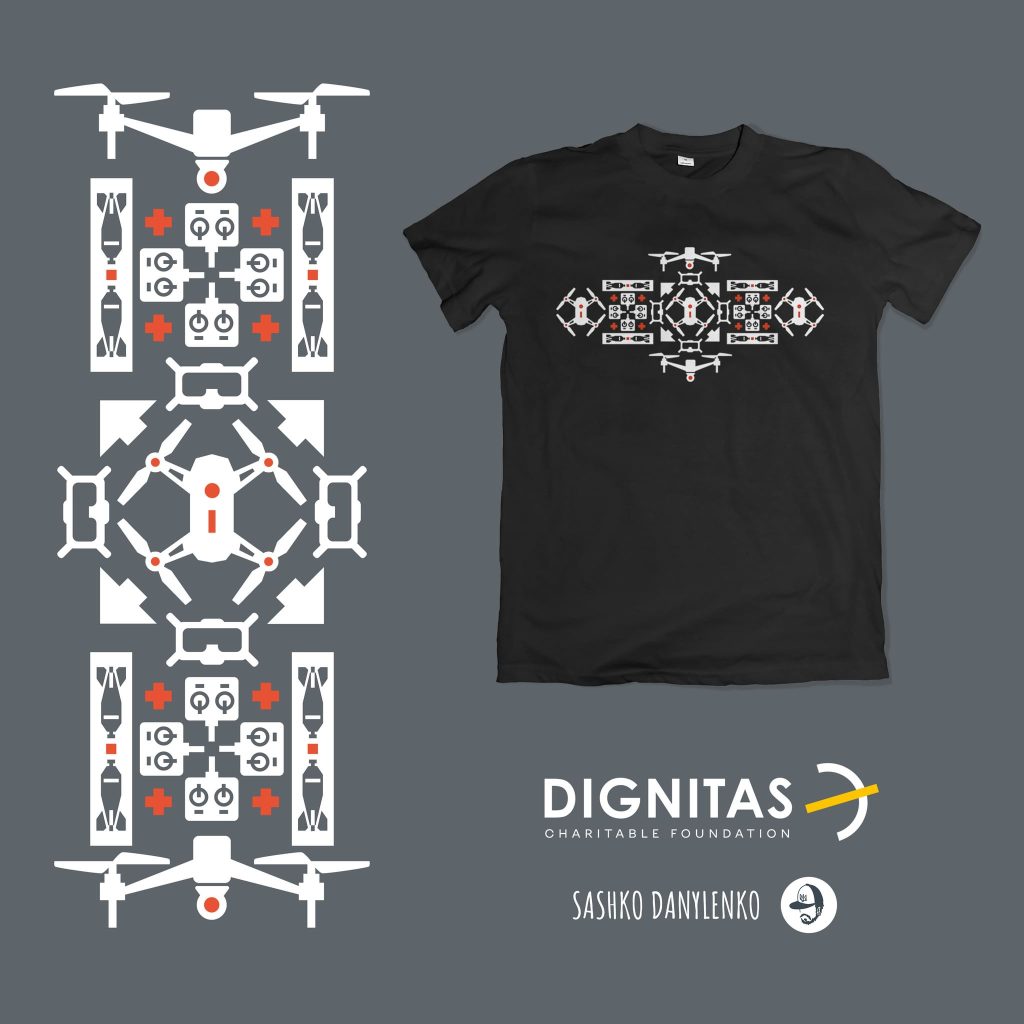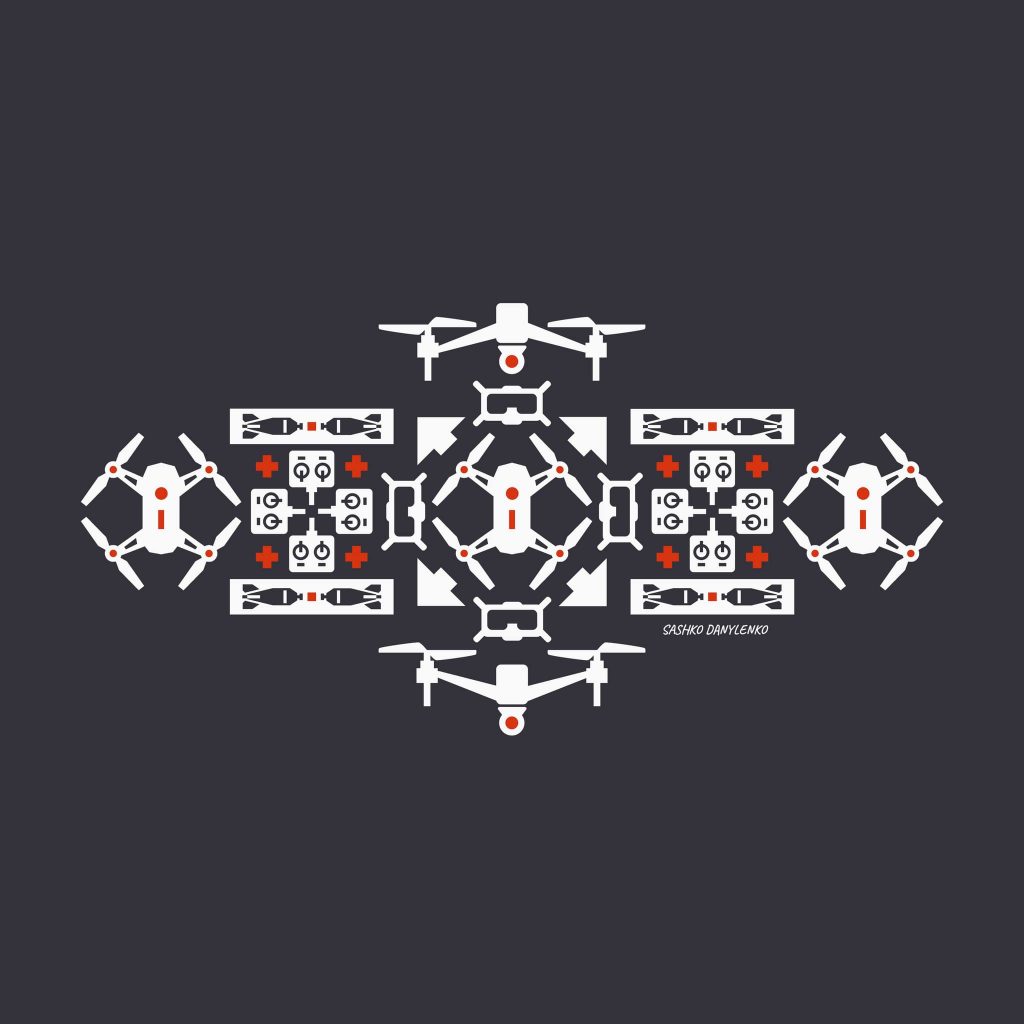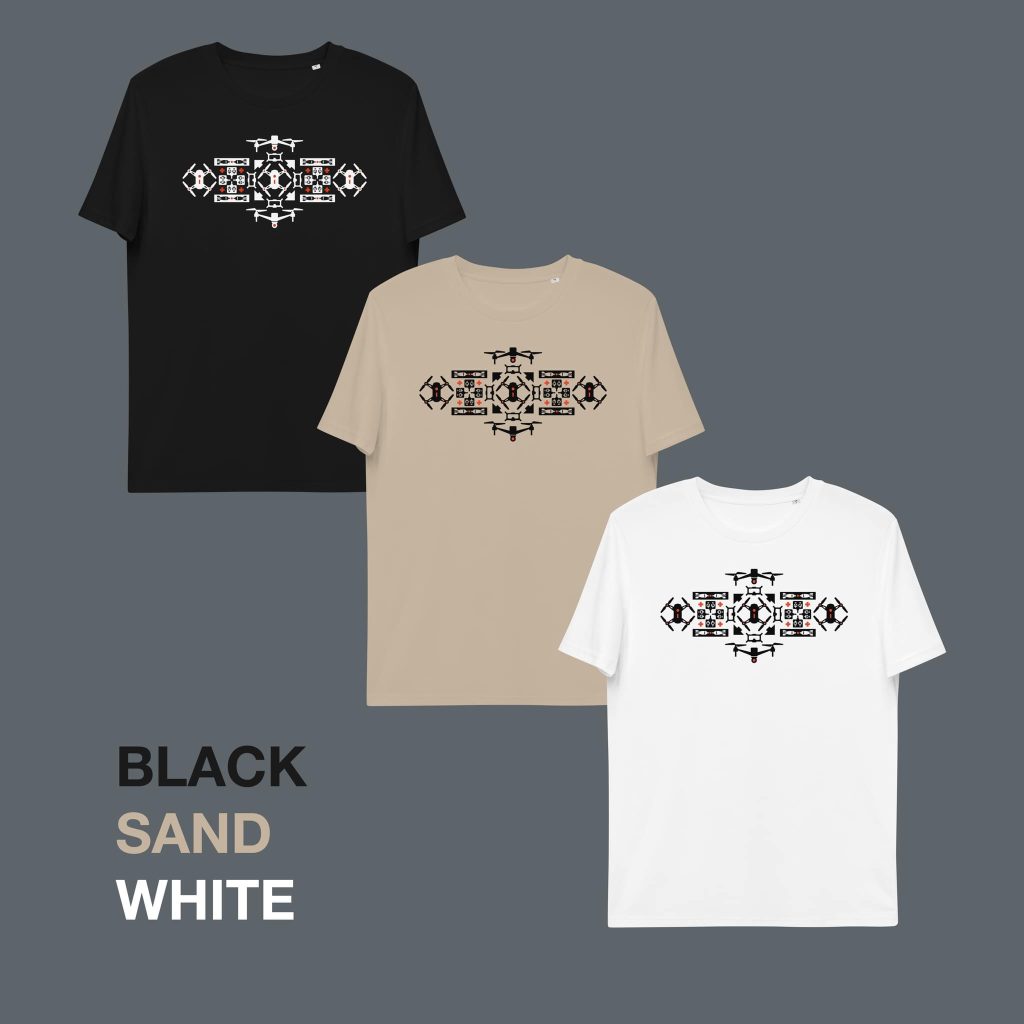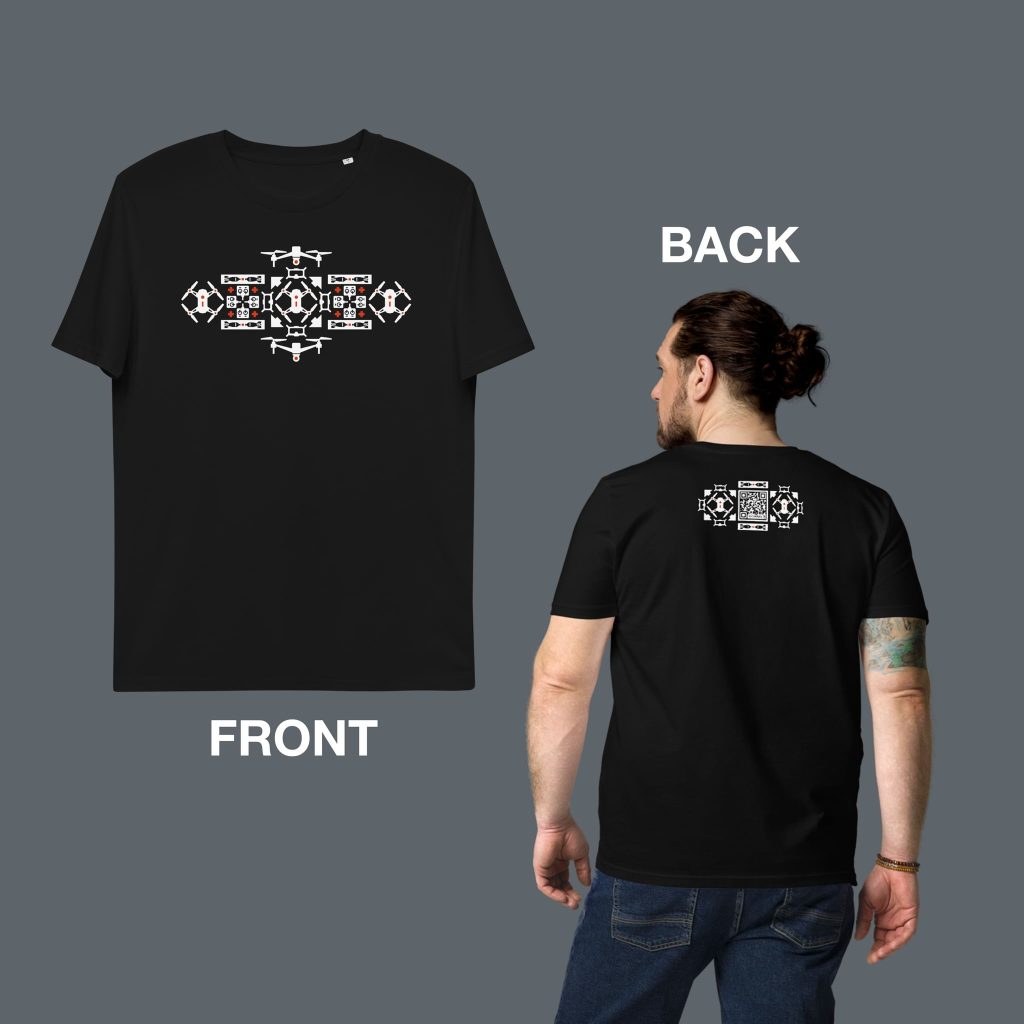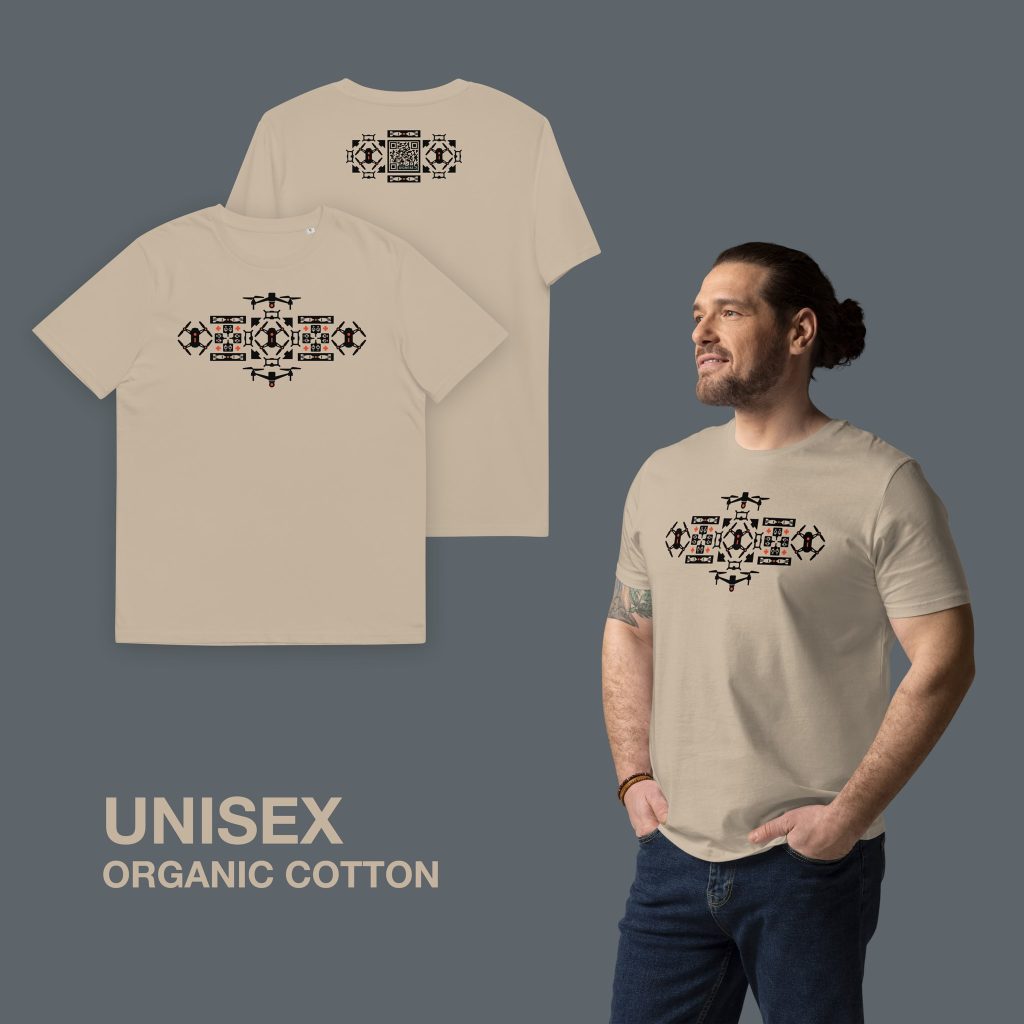 For the bravest souls we're also collaborating with WAR 360 and inviting you to attend the virtual reality Museum of War in Ukraine, conveniently located at our booth.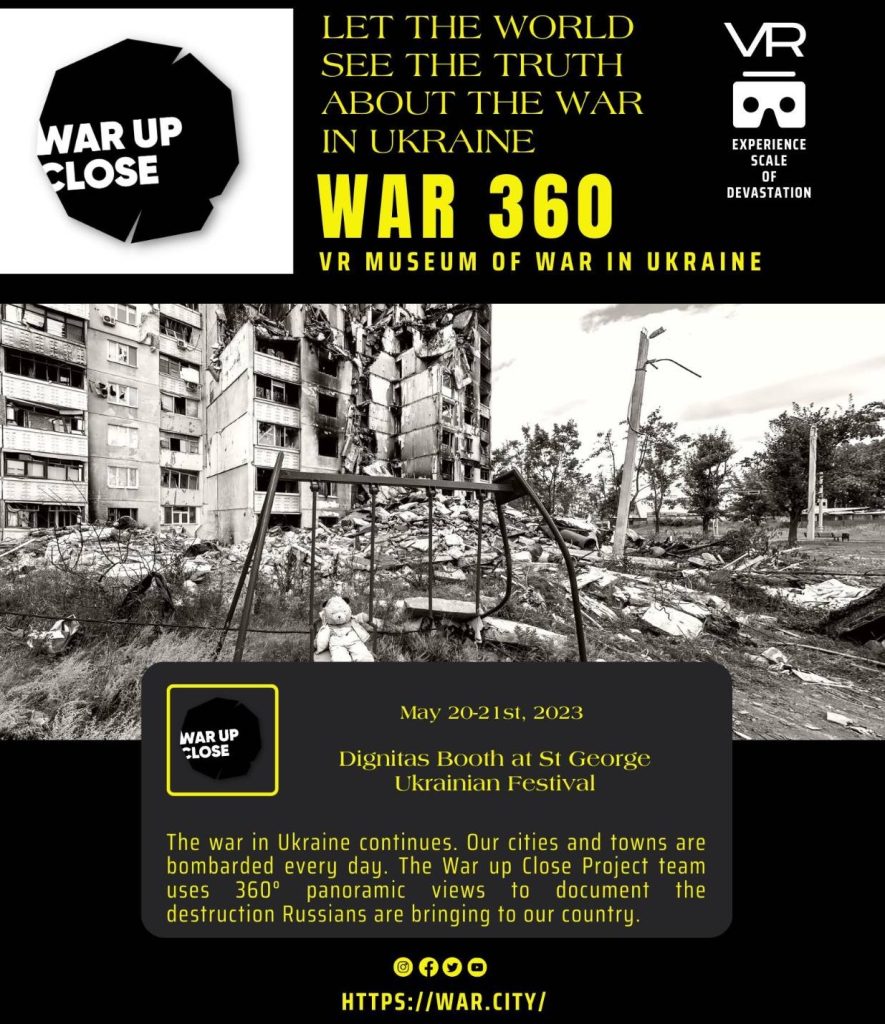 Starting Saturday noon, let's meet and enjoy Ukrainian music and conversation.
Bring your friends and family. Share the information and join our Facebook event for more details and updates.
We can't wait to share Ukrainian vibes with you at the heart of the Ukrainian Village in the Big Apple.