Flight to Recovery aims to help Ukrainian veterans who lost a leg or an arm in action to gain back self-confidence along with a new set of skills to pilot a drone. This new unique skill will help them find a new professional path in the civilian life.
The photo above captures the very first group of 30 trainees of this initiative. Piloting classes take place on the basis of rehabilitation centers, where veterans receive professional help from specialists. They pilot a simulator in a training class, control a drone in the air under the guidance of experienced instructors. Their feedback has been overwhelmingly positive, and we're eager to keep this momentum going.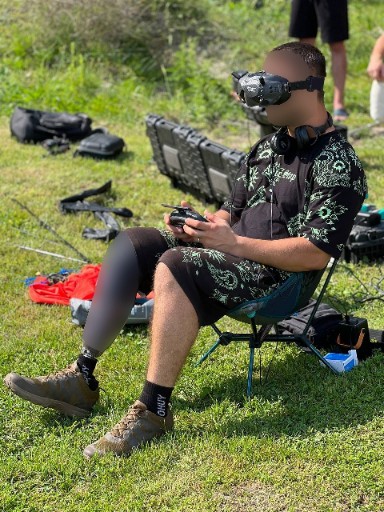 We Need Your Help!
To ensure each student can practice individually, we're in need of 5 more "RadioMaster TX12" controllers. Sharing a single controller isn't ideal as it extends individual practice time.
You can make a difference!
You can purchase a controller on our Amazon Wishlist.
Or support our cause by donating here.