The ongoing war in Ukraine has taken a toll on the physical and psychological well-being of the Ukrainian defenders who have been fighting for their country's freedom. Being away from loved ones and constantly under attack has resulted in skin diseases, low morale, anxiety, depression, and even suicidal feelings.
As a caring community, it's our responsibility to help the brave Ukrainian soldiers who are defending Ukraine's freedom. That's why United Help Ukraine is partnering with Dignitas Fund to provide Mobile Shower Laundry Units (MSLUs) to the defenders.
The MSLUs:
made-in-Ukraine,
can be brought directly to the frontline
can serve up to 50 people every day
These units include:
2 showers
2 washers
2 dryers
a water container with an electrical heater
a diesel generator for reliable operation anywhere.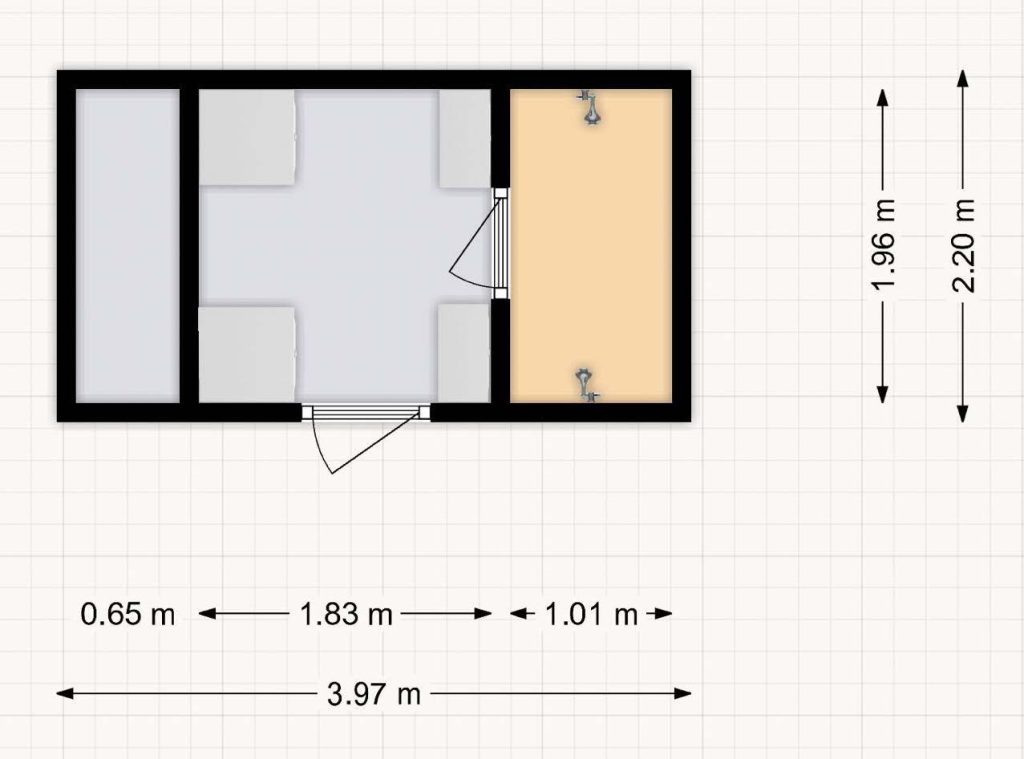 These units are designed to refresh and reinvigorate soldiers, restoring their dignity and morale.
Our goal is to deliver at least 3 of these units to the front lines as soon as possible, costing approximately $20,000 each. We need your support to reach this goal. Every amount, big or small, helps us reach our target of raising at least $60,000.
United Help Ukraine is committed to providing medical, humanitarian, and psychological assistance to the Ukrainian people, including non-lethal support like these mobile shower units to the defenders. War is ugly, but freedom is beautiful. So, let's unite and support the brave Ukrainian soldiers by providing them with the basic human needs that they deserve.
Donate today to help us deliver dignity to those who defend freedom!